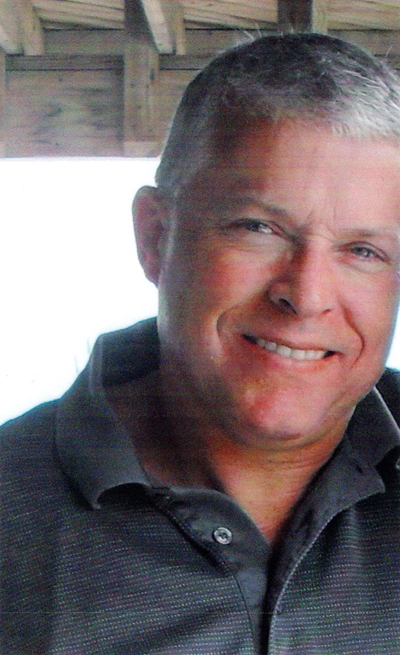 Eldon (Eldie) Suter II, PE owns and operates Suter Engineering, PC in Bridgewater, VA.  Eldie is a native of the Harrisonburg, VA area.  He has over 27 years of experience in mechanical engineering work in the Shenandoah Valley and surrounding areas.  He also worked three years overseas in Nepal, serving as a missionary and an engineer on a large hydro-electric plant that is still a critical source of electricity for that country.
Suter Engineering specializes in mechanical engineering and design services, primarily heating, ventilation, and air conditioning (HVAC), plumbing and piping systems, and other related mechanical systems in commercial and industrial new building construction and also renovations of buildings.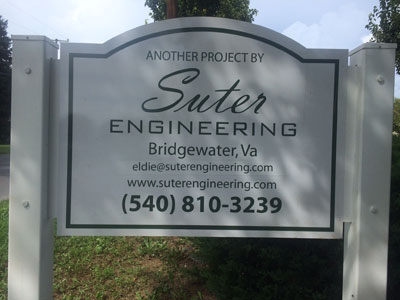 Suter Engineering and Eldie Suter are members of ASHRAE the American Society of Heating, Refrigerating, and Air Conditioning Engineers and JRGBC the James River Green Building Council, a chapter of USGBC and LEED.  Suter Engineering is SWaM certified business and a Micro Business in the Commonwealth of Virginia.